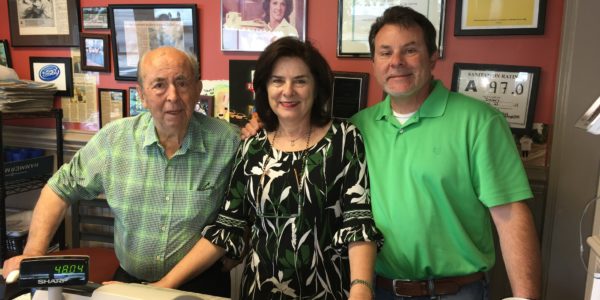 The Patsalos Family reflect the true meaning of entrepreneurs and they posses the perfect formula for a successful restaurant; hard work, love of good food, family and amazing customer service. There is no surprise that they have been cooking for Wilmington for over 43 years.
The Patsalos family who has served Wilmington with love for over 40 years
The Creative and Cozy Menu has something for everyone from fresh made pancakes to Ribeye steak with mash potatoes and gravy, sausage and biscuits or a roast beef club sandwich all made fresh and with a love of food. The service is exception and will amaze you as they serve 600 people in a single day. Come see this Iconic establishment and support a family business and a piece of Wilmington's living history.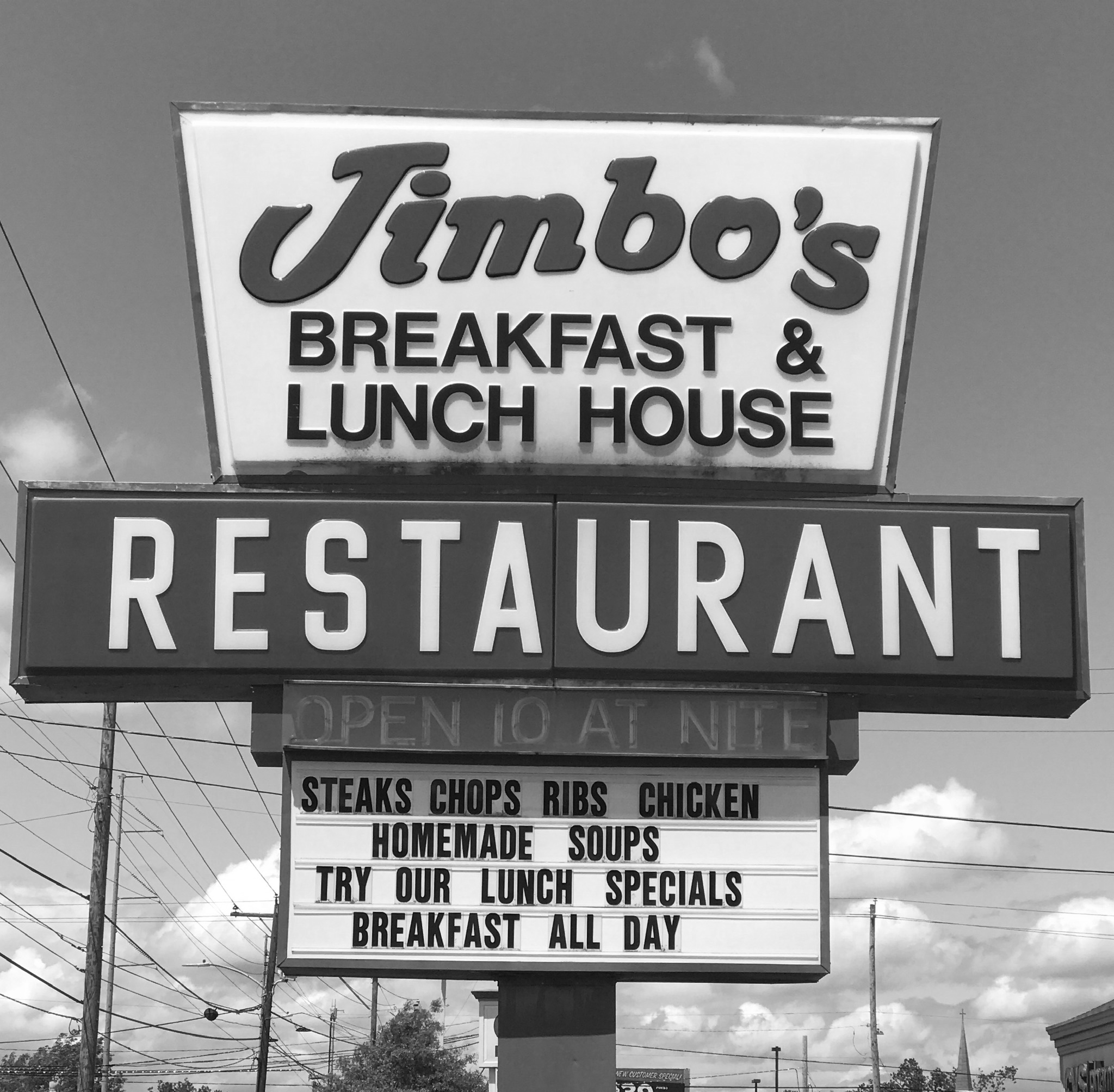 Since 1977, the Restaurant has held their same odd hours, 10 p.m. to 2 p.m.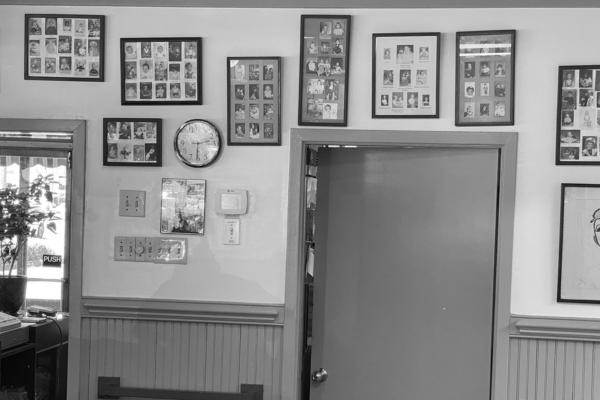 This wall shows photos of clients from the last 4 decades spanning 3 generations of Wilmington locals